3 Simple Steps to Using Multiplayer on your Dr. Dish
Train alongside your friends or family, saving up to 3 players' stats at the same time with Multiplayer for the Dr. Dish Home! Here's how to use it:
For the Dr. Dish Home: In the Dr. Dish Player App, Click the Multiplayer tab on the 'Build A Drill' screen to begin:
For the Dr. Dish CT & All-Star+ : Click 'Start Shooting' on the Home Page. Select 'Multi Player'
.

Sign in with your profile(s), Choose your Drill Mode, Locations, & Attributes. Then, Start Shooting!

Don't have a profile?

Download the Dr. Dish Player app and click 'Get Started' to create your profile.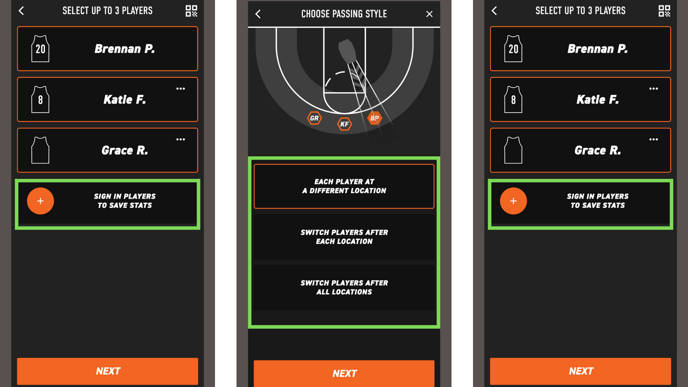 3. Finally, View your Results and Heat Map by scrolling through the pages once completing a drill. Don't forget to save those results to climb our Global Leaderboard!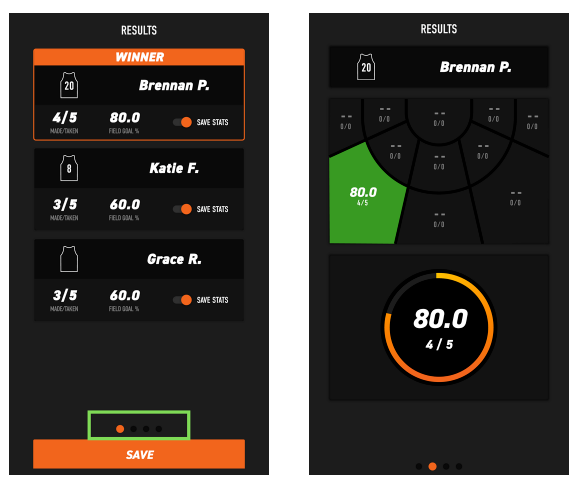 Want to see Multiplayer in action? Check out this video.