Edit Your Court allows you to program your machine to have select "shooting zones". Whether you're training in a Facility with limited space, or your Driveway, you can now program your machine to ensure you're getting the most out of your training.
Get Started in 3 Simple Steps
On your Dr. Dish Home, Rebel+, All-Star+ or CT, select 'Start Shooting' and then 'Build a Drill'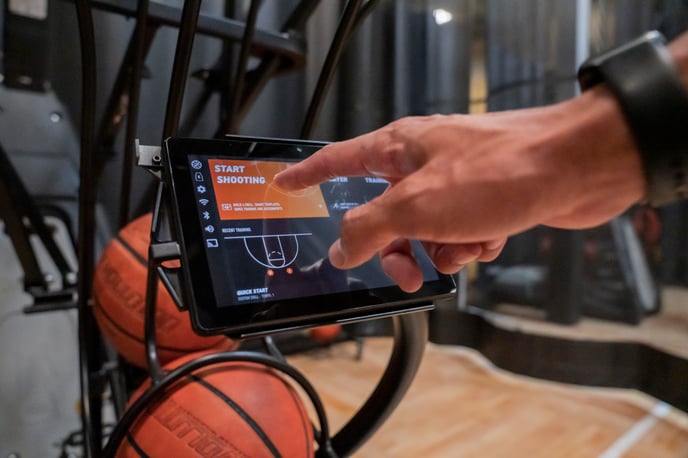 2. Selecting the three dots above the court, select "Edit Your Court" . From here you can select the desired shooting zones.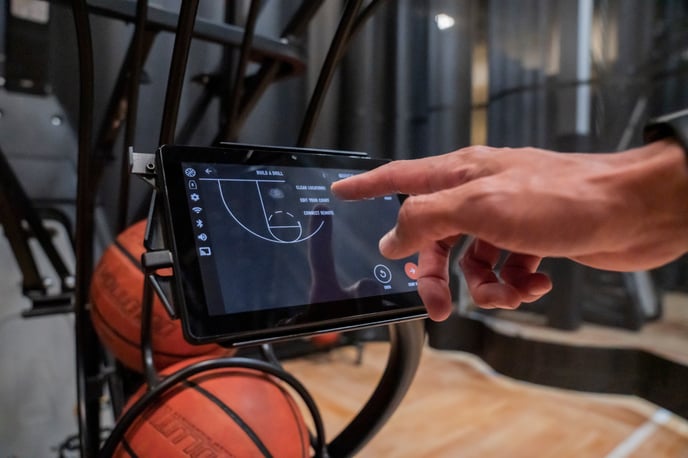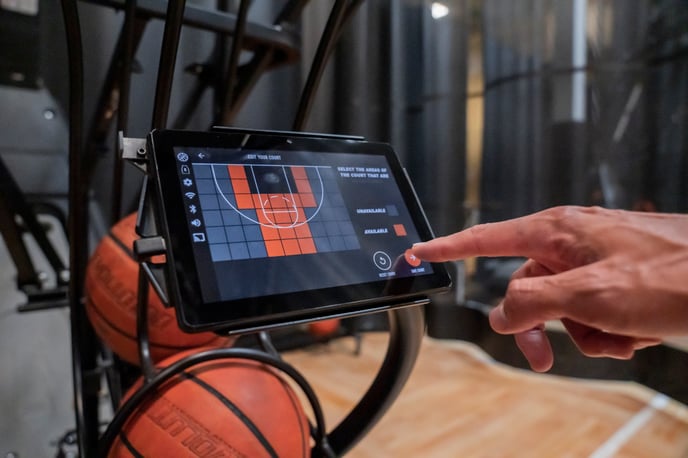 3. Select your shooting locations and begin shooting!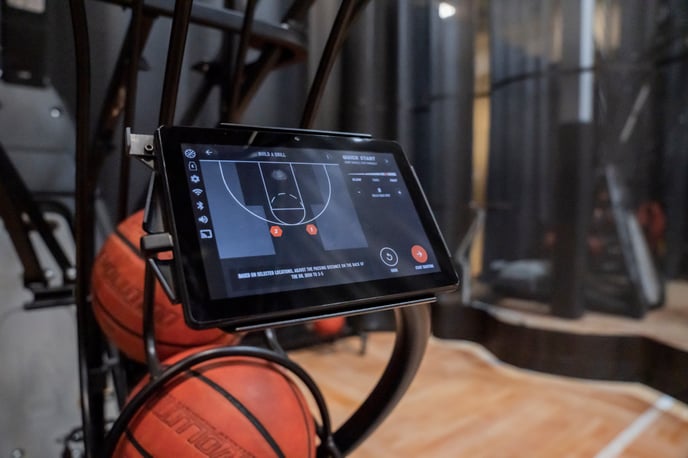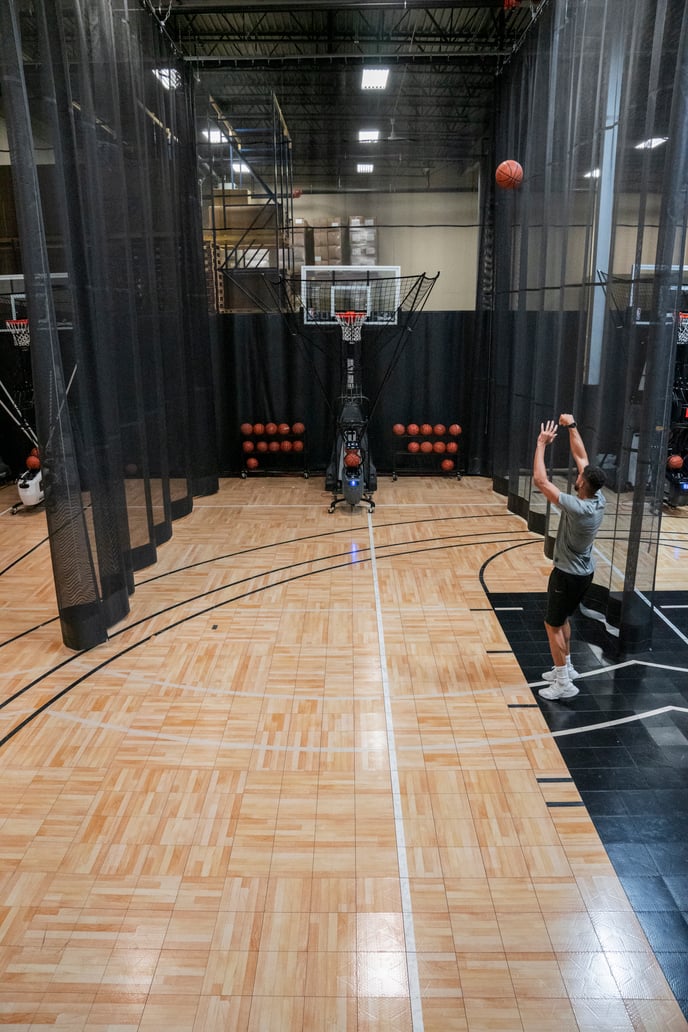 Check out the video tutorial for more information