See where to find the serial number on your Dr. Dish product
Reference the images below for help finding your Dr. Dish serial number. For each model, you will find a sticker with the 14-digit serial number shown. Each serial # starts with 3 letters, followed by numbers.
For Dr. Dish CT, All Star+, and Rebel+, and FCLTY machines, you can also find your serial number by clicking on the settings

icon the tablet and scrolling down to where you see SERIAL NUMBER listed.
CURRENT MODELS
Dr. Dish Rebel+, All Star+, and FCLTY

Dr. Dish Rebel, Pro, and All-Star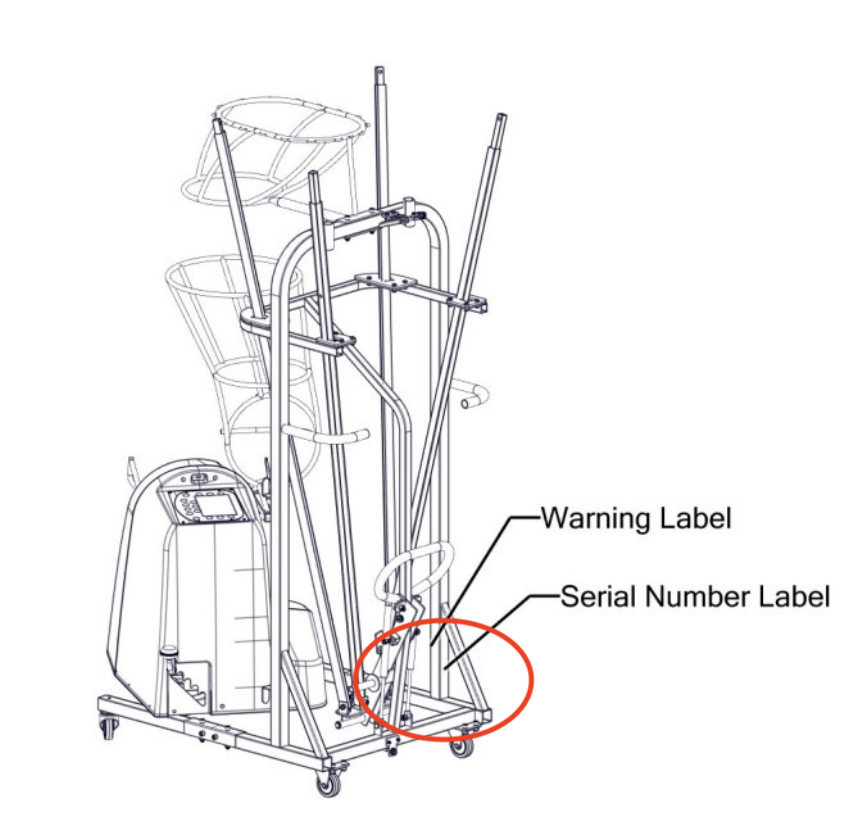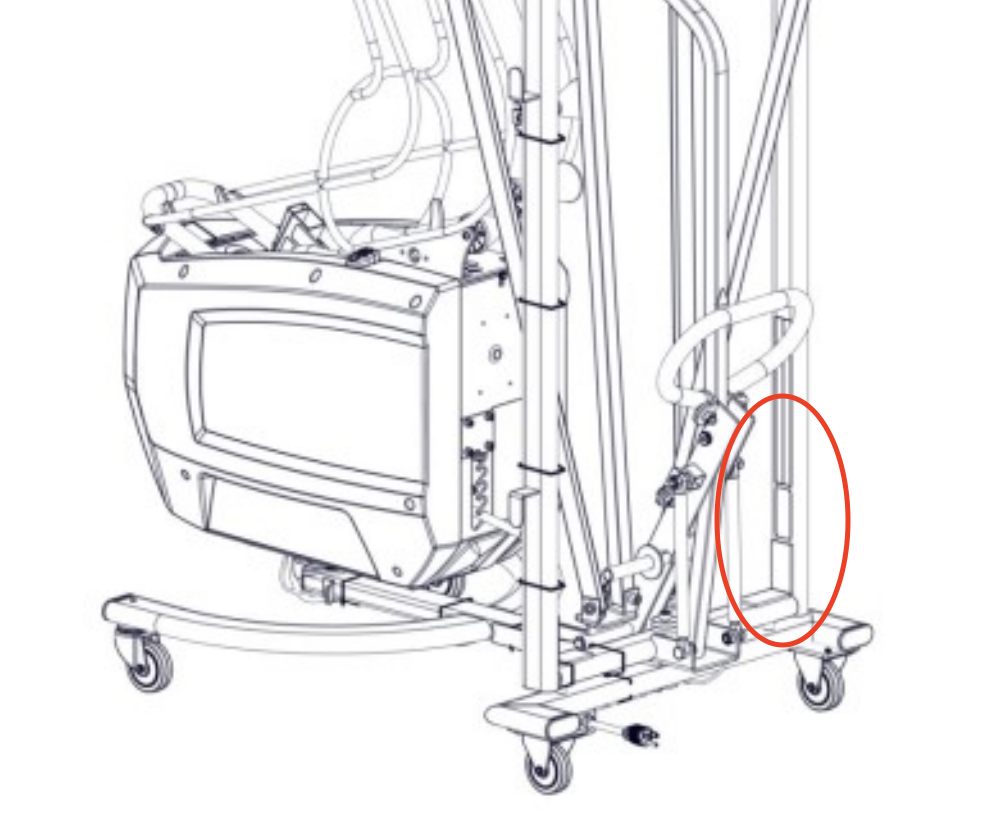 DR. DISH IC3 HOME SHOT TRAINER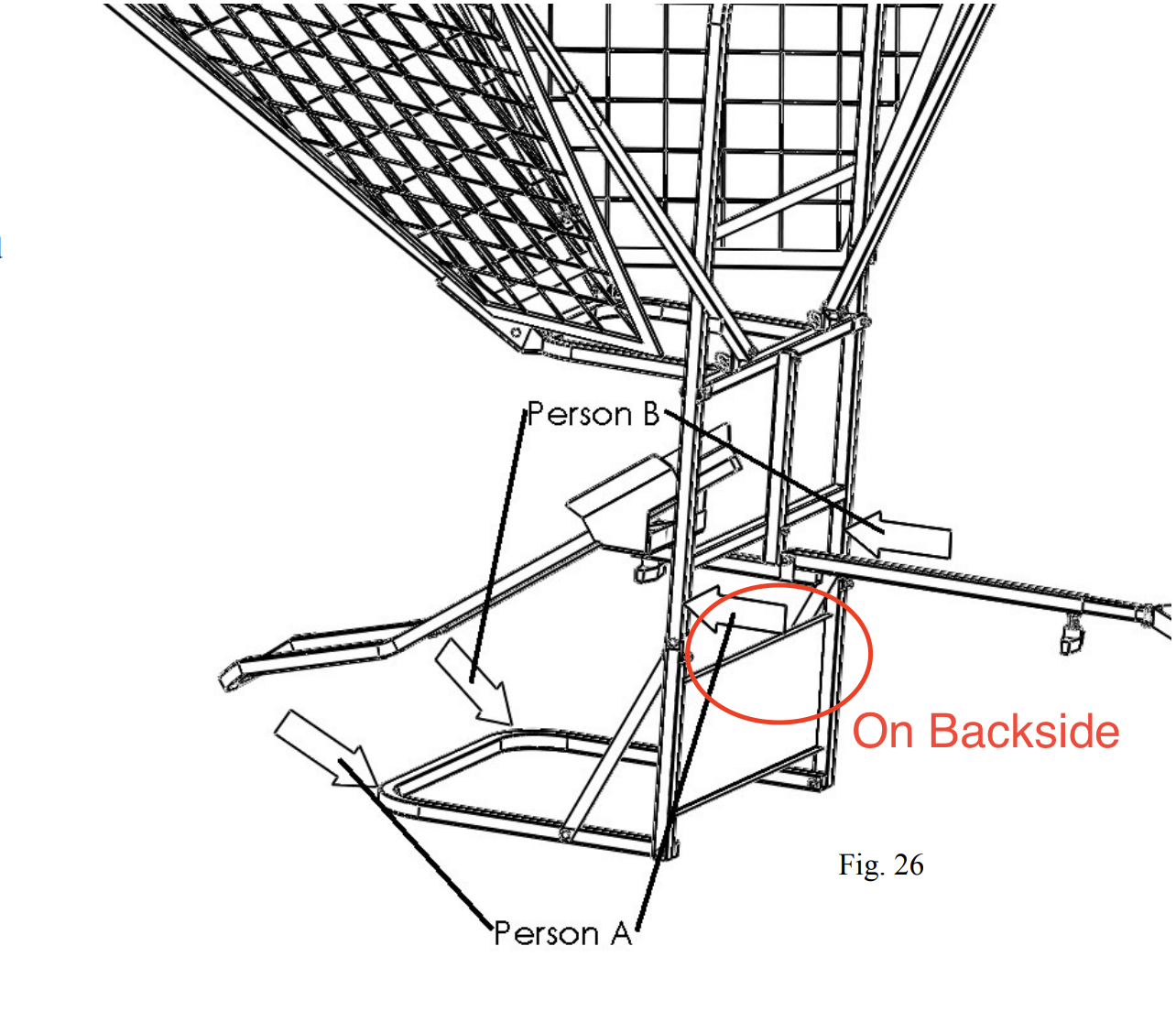 RETIRED OR PAST MODELS