See if your hoop will accommodate the Dr. Dish iC3 Shot trainer.
The iC3 will work with most indoor and outdoor portable or stationary hoop systems, but not all. There are two main things you will want to check when it comes to the iC3.
1) The width of the platform between the backboard and hoop must be less than 7 1/4" wide. (shown with the blue arrow in the photo below).
2) There must be no crossbars on the backside of your rim. (Circled in red in the photo below).
Check out these photos to learn more about how the iC3 rim rest sits on the hoop: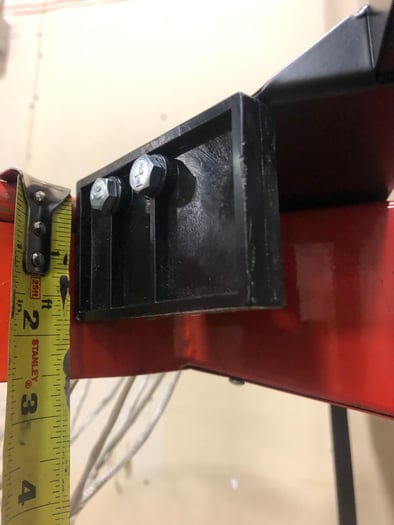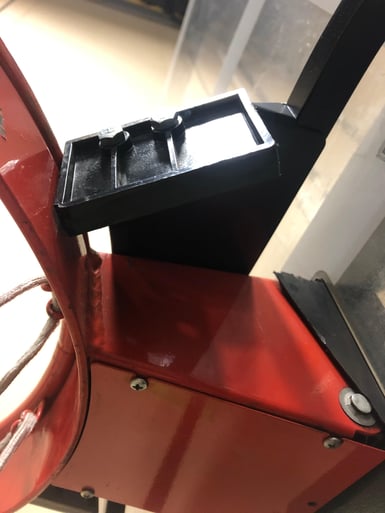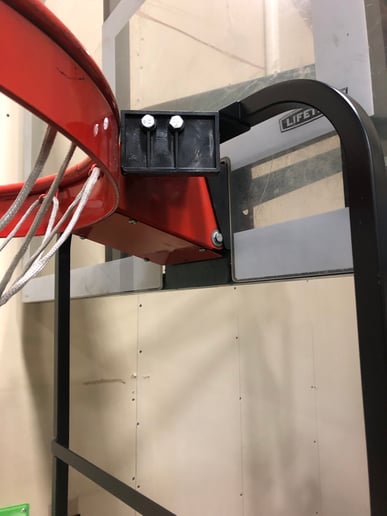 Here is an example, this hoop would NOT be compatible with the iC3: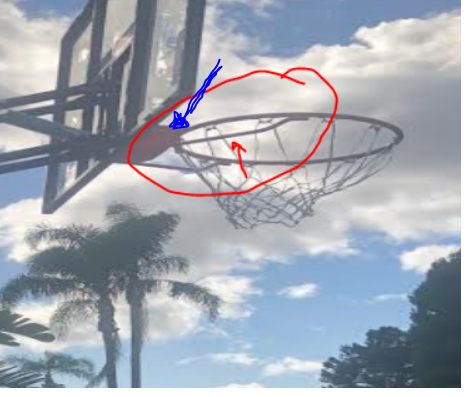 ** There is an optional pole that extends for hoops with poles, but it is not a requirement to use the iC3.